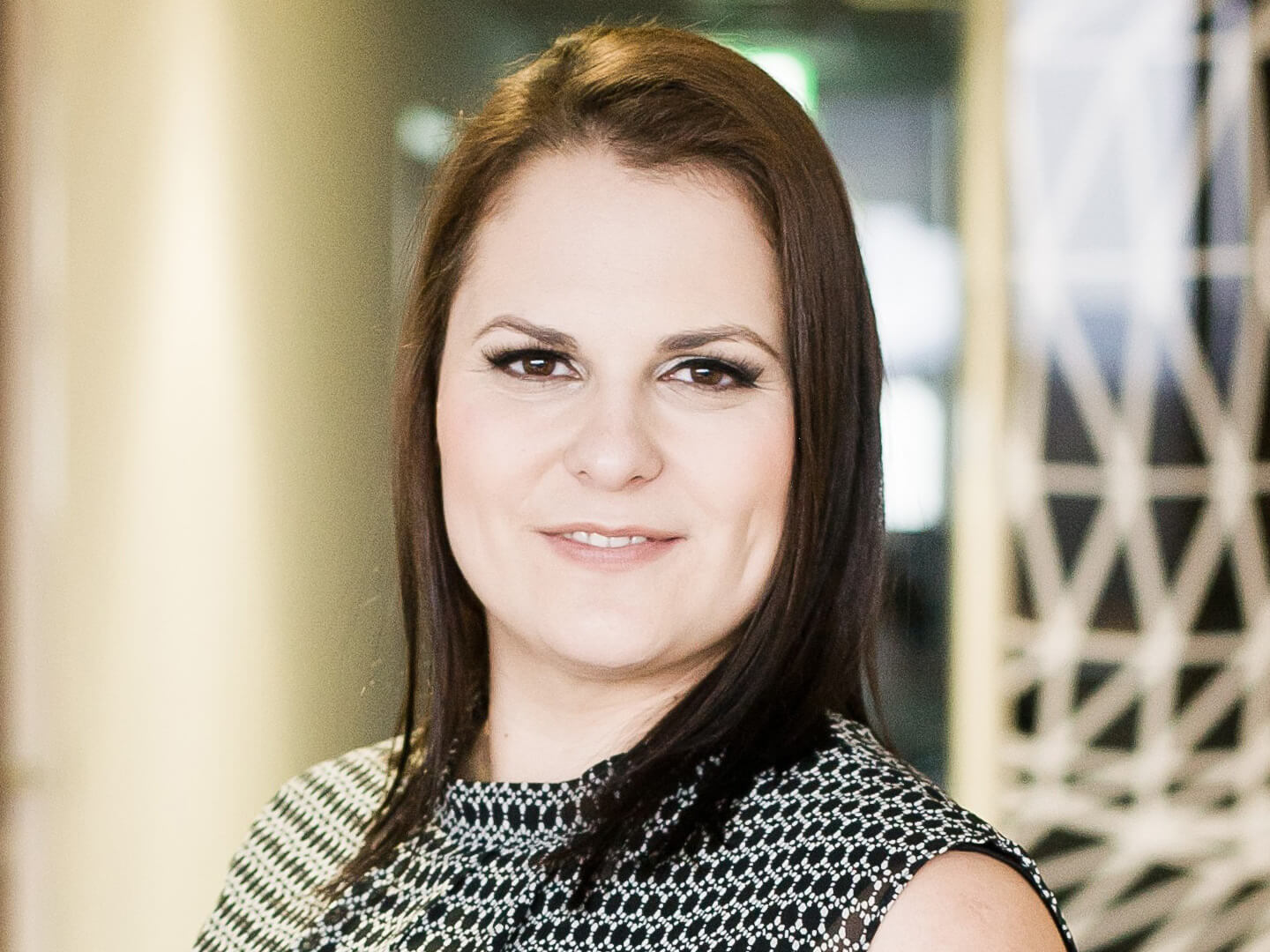 50% discount on the 1st consulting hour
82 EUR
Discounted 1st consultant hour EUR 82 instead of EUR 163.
Redeemable 1 year r from purchase. Any additional time is billed at an hourly rate of EUR 163 + VAT.
The price is net (+ 20% VAT).
Description
During the first discounted consultancy hour for new customers, we can discuss your Austria related questions / issues. International tax and social security issues, payroll questions, setting up a company in Austria, etc.
If you as a new customer would like to take advantage of the 1st discounted consultancy hour, please fill out the contact form. Afterwards we will contact you to make an appointment and you will receive the invoice.
Purchase conditions
New customers can take advantage of the discounted consultancy hour for the first consultation.
The fee is to be paid in advance by bank transfer.
The consultation can take place in person in Vienna or Korneuburg, by telephone or online (via zoom). If the consultation lasts longer than 1 hour, the additional time will be billed at an hourly rate of EUR 163 + VAT.
ADDITIONAL AVAILABLE PRODUCTS / SERVICES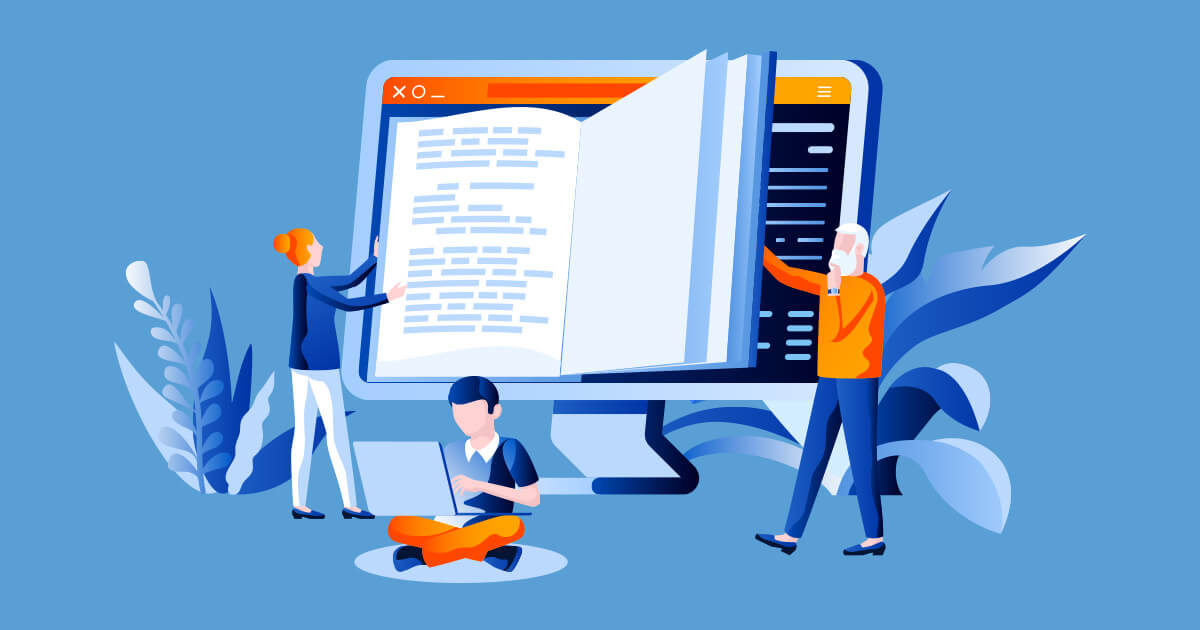 70 EUR
Online seminar about founding an (individual) company in Austria in Hungarian, German or English
I'm interested