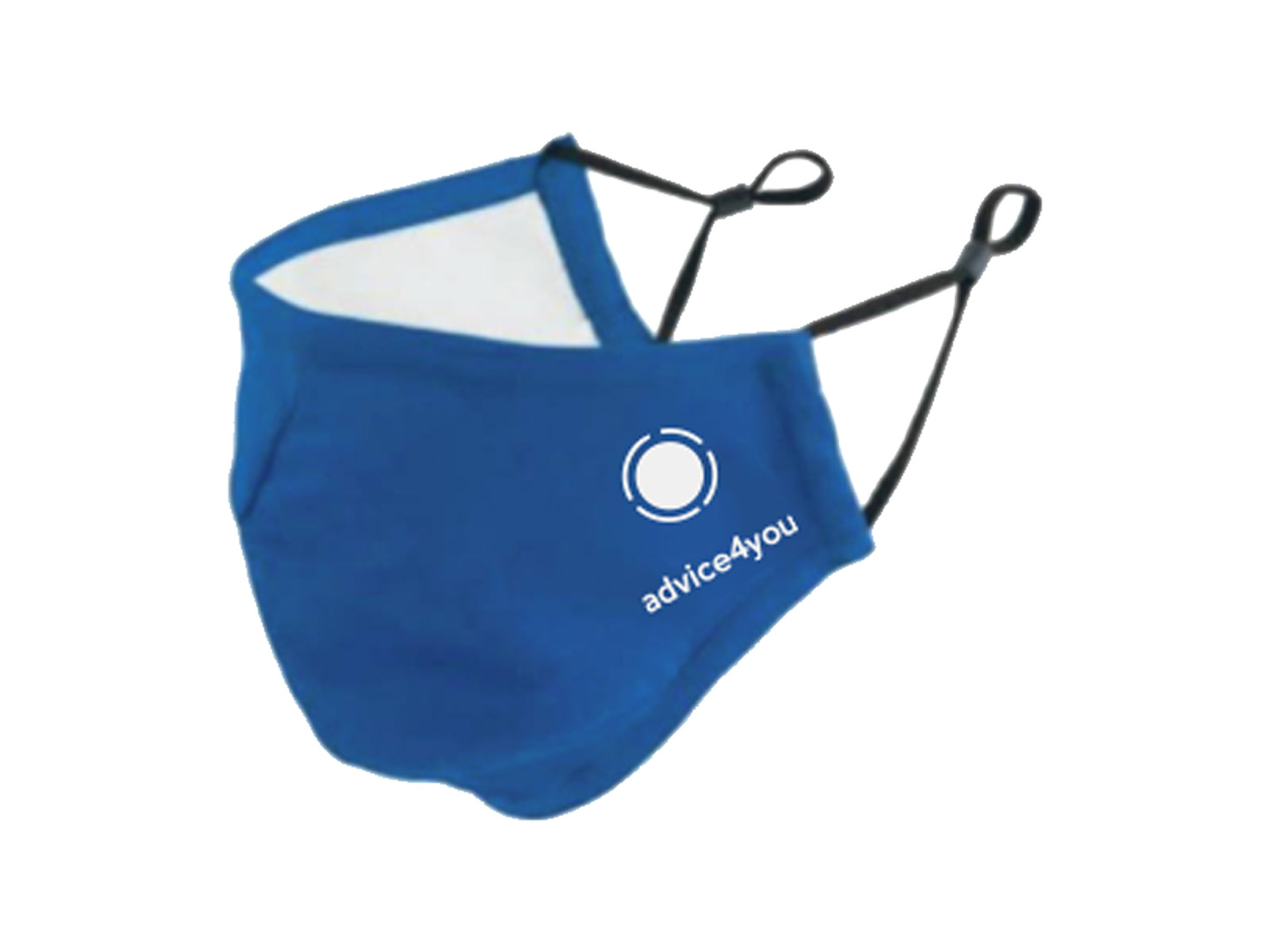 Mask with advice4you logo
6 EUR
Order a comfortable, three-layer, quality mask with advice4you logo.
The price is net (+ 20% VAT).
Delivery cost: EUR 2
Description
It's good to have a comfortable three-layer cotton mask that is washable and reusable.
It is possible to adjust the individual size so that it is not only comfortable for daily use, but also for sports. This mask is indispensable for active life lovers.
Order more to get the mask with advice4you logo at a reduced price!
Purchase conditions
If you buy more than one piece, we will give you an individual discount.
Ask for an offer: gabriella.richter@advice4you.at
ADDITIONAL AVAILABLE PRODUCTS / SERVICES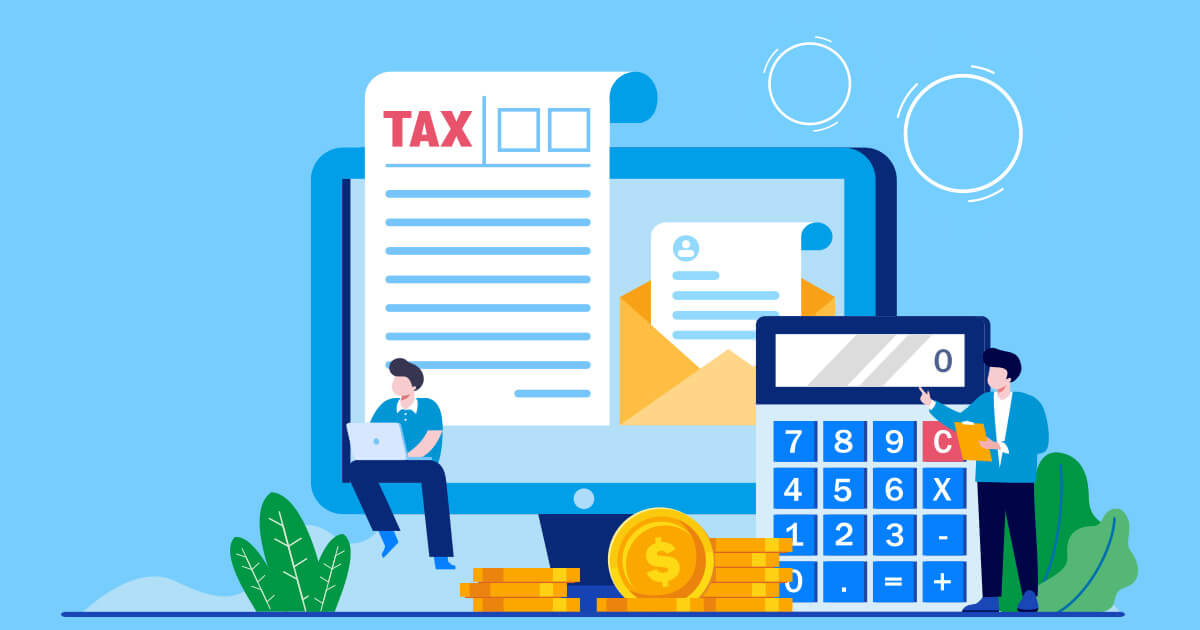 85 EUR
The discounted consultant hour lasts a maximum of 60 minutes. Any additional time will be billed at a hourly rate of EUR 169 + VAT
I'm interested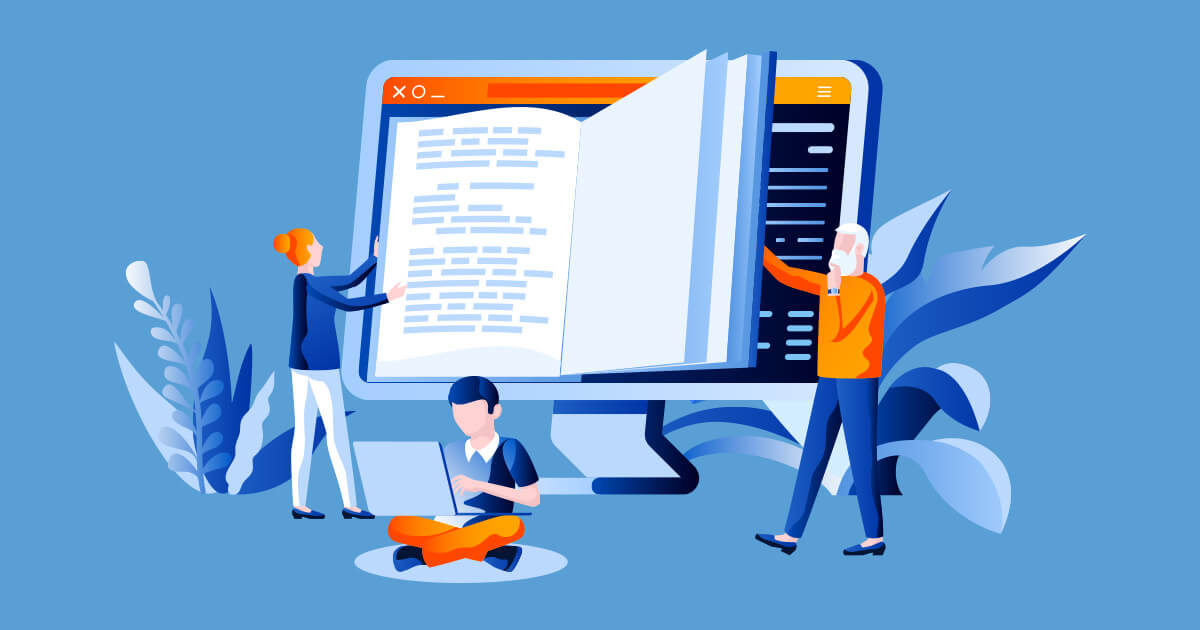 70 EUR
Online seminar about founding an (individual) company in Austria in Hungarian, German or English
I'm interested